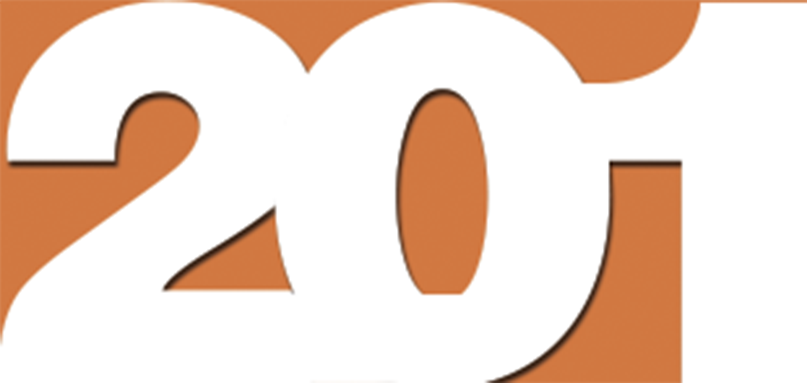 The 201 Club is a Supporters Club providing members with the opportunity to win cash prizes once a month, as well as providing funds for investment in Lichfield Rugby Club.
In the 201 Club you buy a 'number'. Each number costs £5 per month and can be paid either by monthly or half yearly by standing order. You can have as many numbers as you like.

The more members in the club, the greater the monthly prizes. If 201 members joined this season, the 1st Prize would increase to £300 each month and this would provide £6,000 for investment in our club.

To take part simply fill in the joining forms that can be downloaded here: Download
.
Post your completed forms to Steve Riley at 101 Main Street, Clifton Campville, Tamworth, B79 0AX or leave them behind the bar for collection.
The winners of each monthly draw will be announced on the club website.