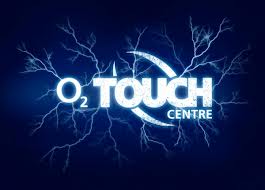 O2 Touch is a fun, fast version of the game that is great for keeping fit and for anyone who has never played rugby before.
There is none of the usual contact elements of the game.  It's more about running : passing : dodging : and evading.
It is a game young and old can play together.  Anyone from our Under 9 age group and older can take part.  It's free to club members and runs Monday evenings 7:00 - 8:00 pm.  In the summer O2 Touch also runs on Wednesday nights.
You don't need any special kit to take part, just a pair of trainers to run in.
If you would like to know more contact Jon on 07811 170010 or Jon@veranda-living.co.uk